2010's "Scott Pilgrim": at once, a legitimate ballad to video games, the showcase for about 10-15 of ppl born in the late eighties-nineties, a visual spectacle and faithful adaptation of the (decent and fun and a little deep) graphic novel. And also completely ruined by Michael Cera.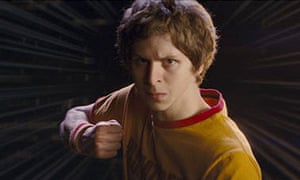 Look at this excited, confused little asshole. Look at his stupid face. Sure, he's projecting a mix of misery and determination, he doesn't have the acting skills to back it up tho... maybe when he's fifty.
.
When he looks like a sad sack of shit, like he is. Michael Cera is a nebbish. A schlemiel. He doesn't deserve the girl. He's a much a son of a bitch as Leslie Knope was.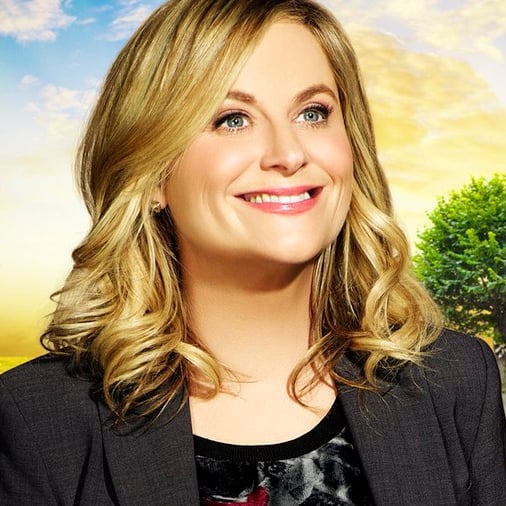 Don't get me wrong. I think Leslie Knope is a decent character. She's a schlemiel, and she's lucky. But I don't like the show's treatment of her. It gives her too much success. And not only that, but her success is aspirational. I don't want Michael Scott to succeed either.
It's because I like my comedies dark, and I don't want them moralizing at me. And I don't want the butt of the joke to get ahead. Comedy is for the suffering.
So who could have played "Scott Pilgrim"? It is Paul Dano.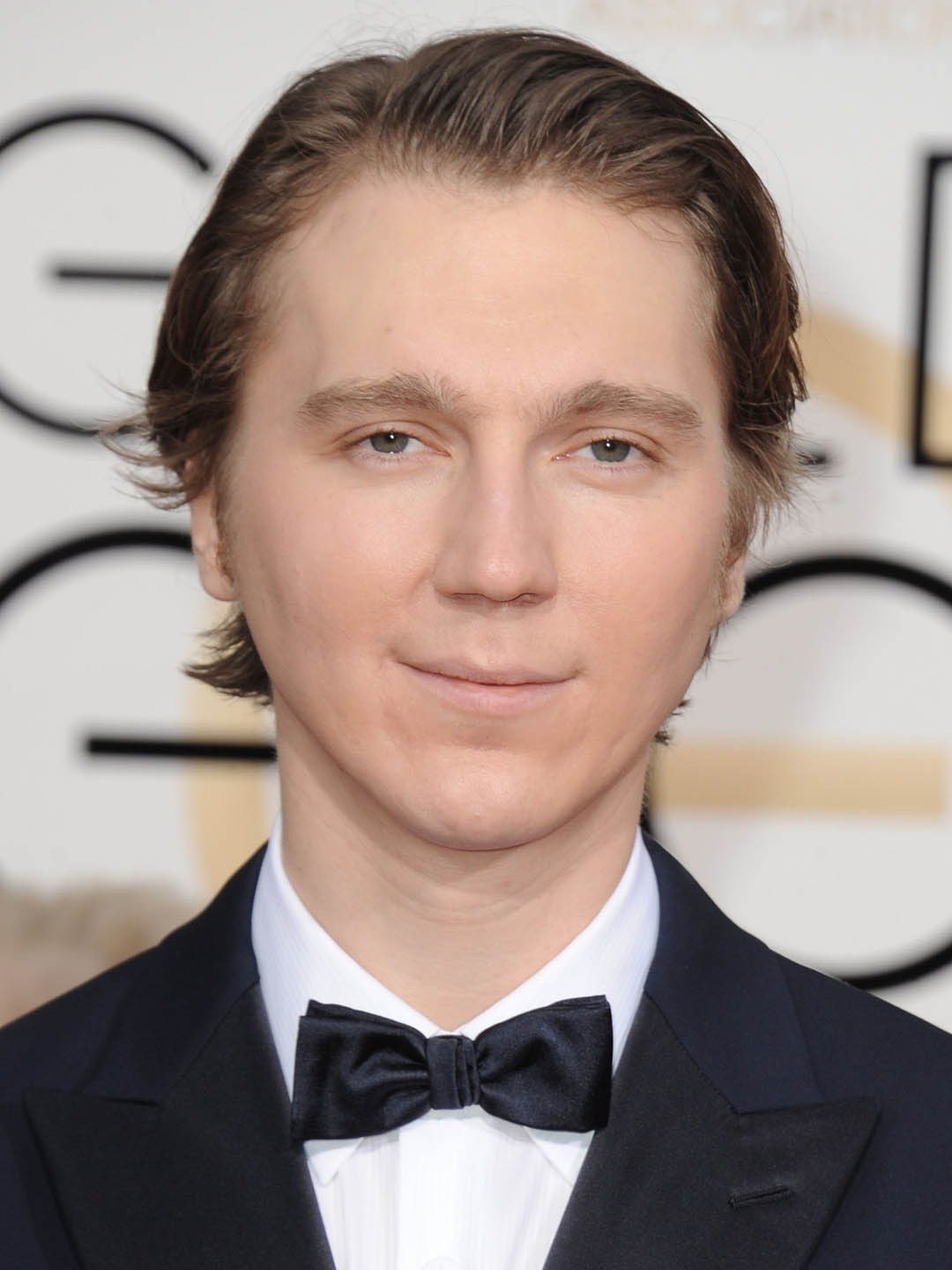 Paul Dano isn't a schleimel. He just plays one on TV. He actually can act. It's 'nuff said. But basically things have some dramatic weight when you can show real suffering, the comedy is good, baby!! Also... it takes a chad to play a virgin... a winner to nail the loser.